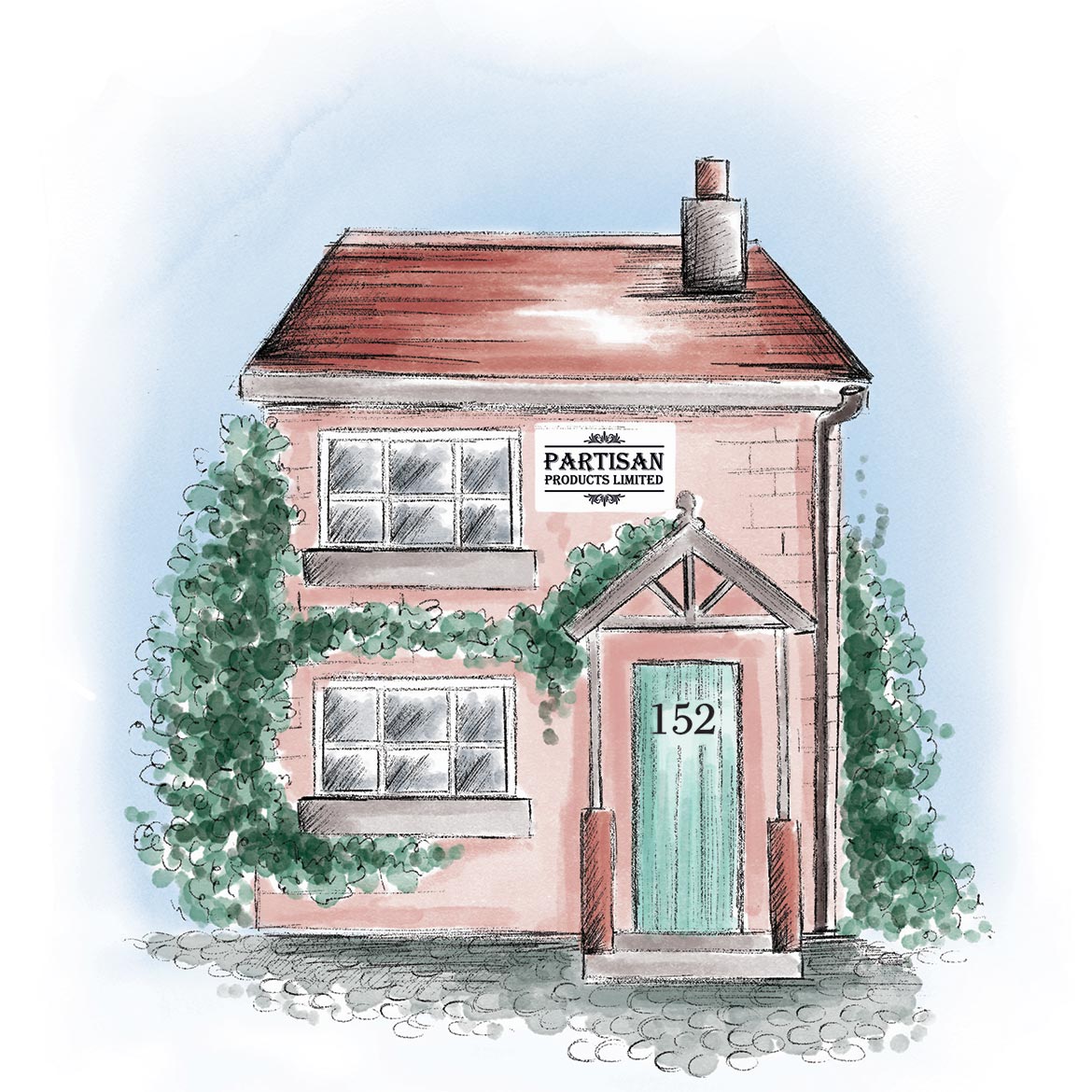 Welcome to Partisan Products
Our guiding principles are design, innovation and quality. We like our products to be beautiful and we travel the world to get the design right. Spotting upcoming trends and discovering new ideas and products along the way. Quality is at our core too, ensuring products are of a superior standard to our competitors.
Designed and produced to a high quality, they bring high-level art into mid-level retail, at low prices. Our range includes both every day and Christmas products ready to order off the shelf.
Our bespoke design service offers a complete design process and development of products for retailers, including custom designs for significant events such as Christmas. Each product in the bespoke line is designed and developed in detail for that customer only and packed with extra touches of quality. We're equally committed to words, understanding the value the right text brings to a gift product. Our design process ensures that text is developed by native speakers of the target country's language, ensuring all nuances work as they should.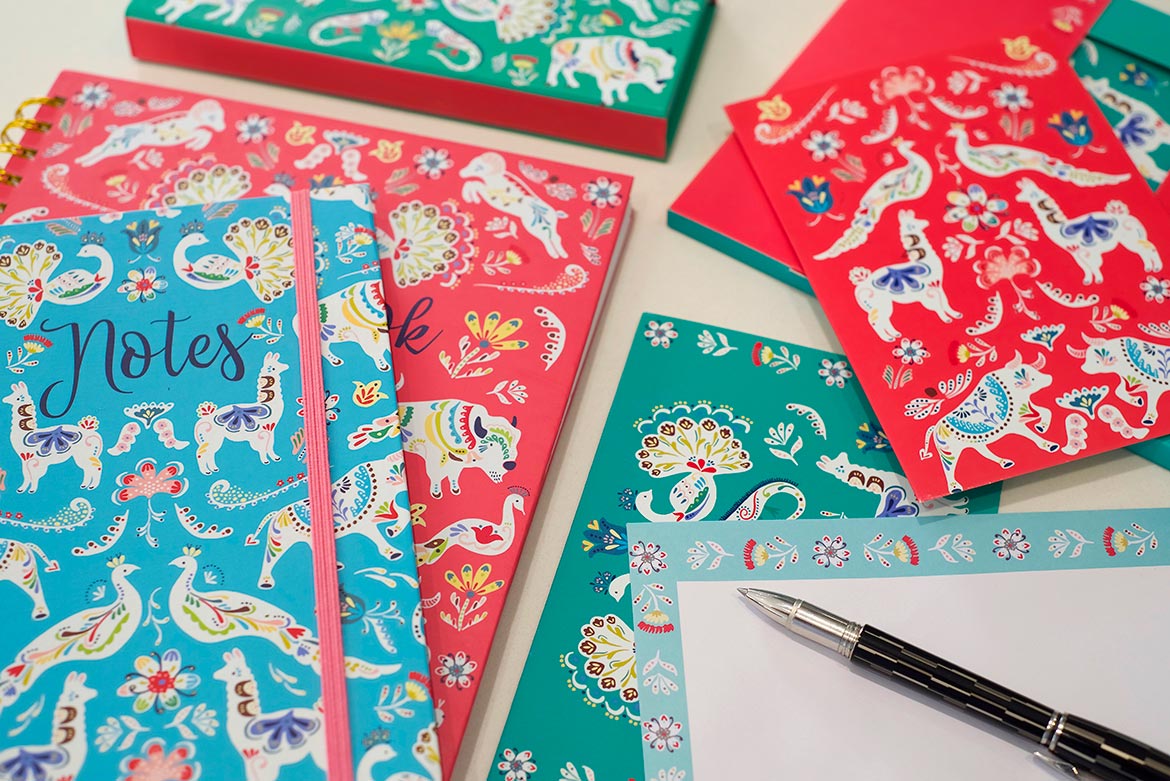 We supply to retail and wholesale. Our distribution service includes:
storage and distribution facilities to suit each customer, for rolling or staggered orders, to anywhere in the UK or Europe
FOB China, delivered straight to customer
FOB UK, customer collection from our Warrington warehouse
We also have a base in Savannah, GA, offering FOB Savannah or delivery to anywhere in United States and, of course, FOB China.
About Us