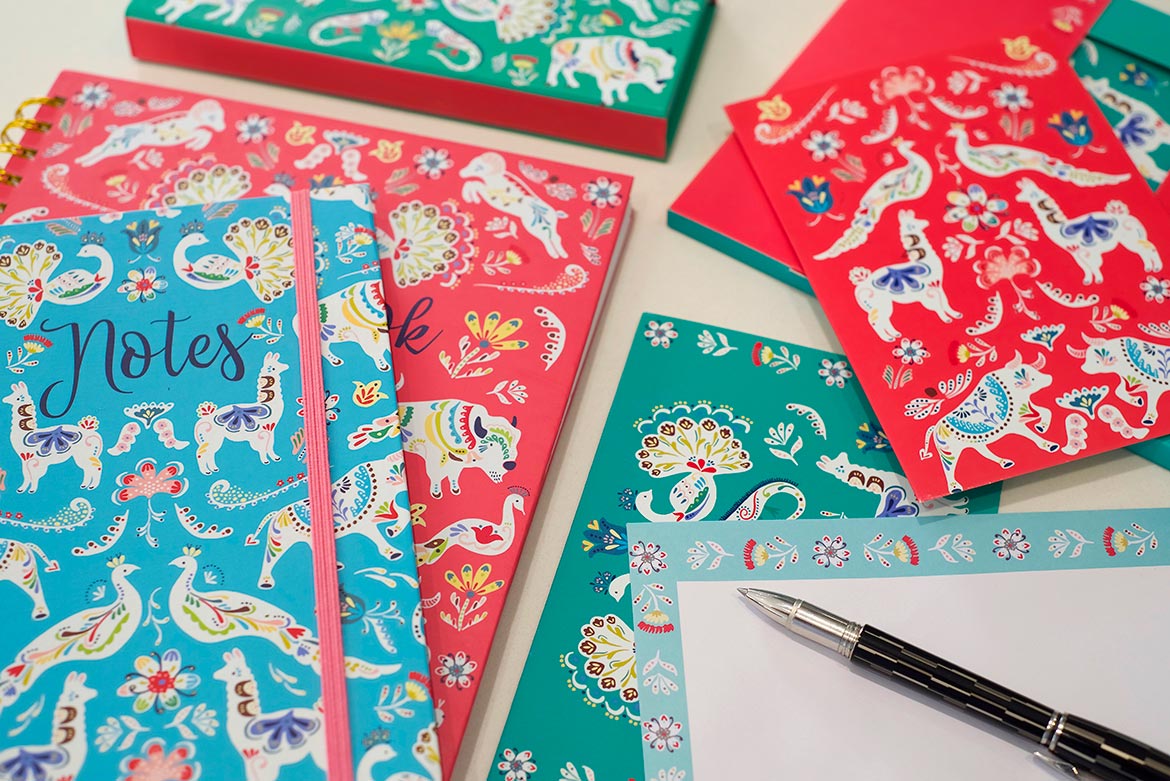 Partisan Products is our core range. With over 500 products, there is a design to suit any occasion, from sophisticated to quirky, and everything in between. We also have a full off-the-shelf Christmas range. Each design line includes gift bags, wrapping paper, boxes, tags, bows, ribbons and tissue paper. Everything, in fact, to make a present really special.
Our Partisan Products lines are in stock at all times, ready for distribution. They are also available to view at our Wigan-based showroom.
Design by Violet is our new premium range, making the best even better. The line includes everything needed for perfect gift presentation alongside themed mugs, notebooks and stationery. The products are even more beautifully finished, for example with colour print interiors for the gift bags.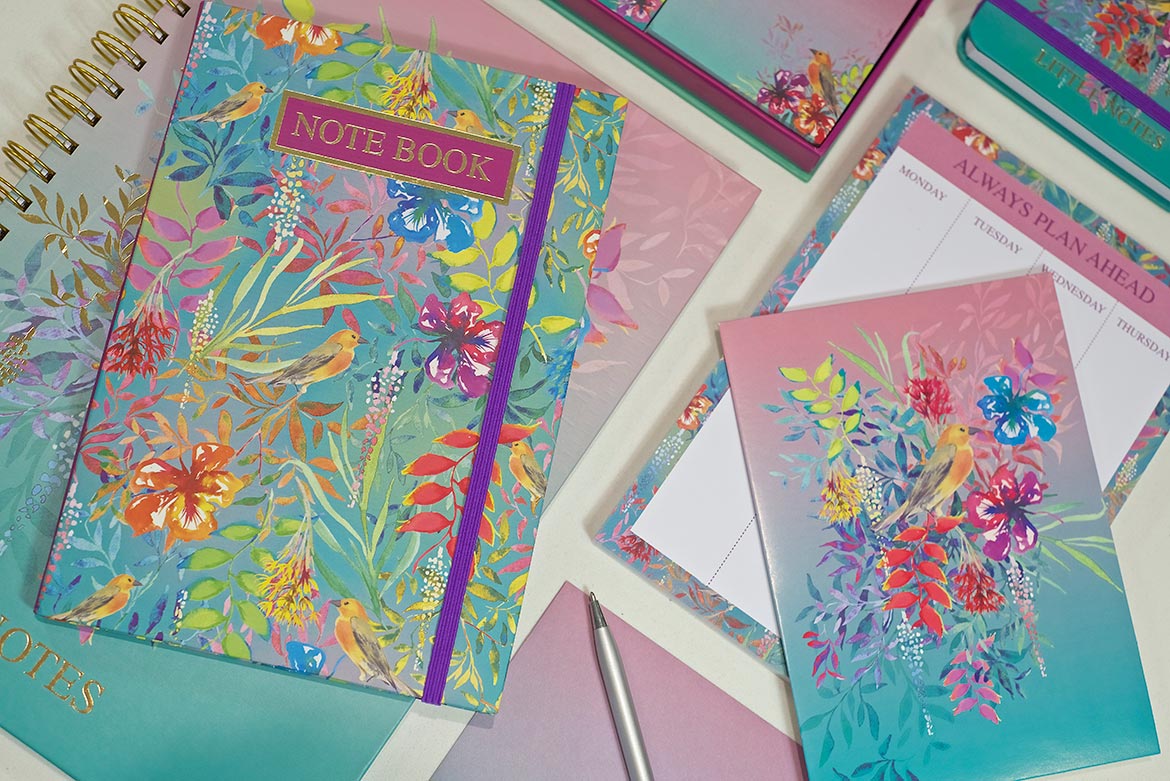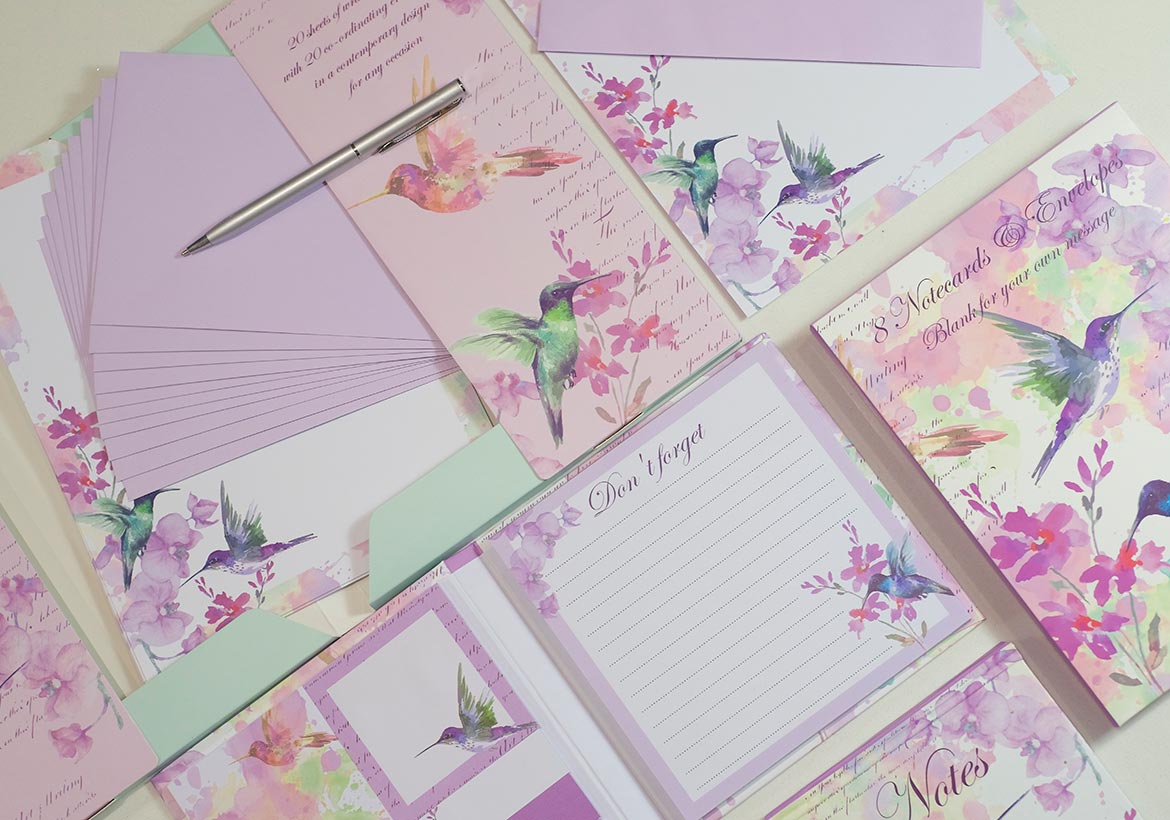 Our bespoke design service offers fabulous quality and attention to detail, creating the lines you want. Our team of designers will create trend boards, design alternatives and produce mock-ups. You can choose the options to suit your vision and budget, for example from individual sizes, different lengths and qualities, and special packs of tags. The range, which is branded for the commissioning company, is a perfect way to create lines for specific events, such as Mother's Day. We also design bespoke Christmas lines, to help stand out from the crowd.
We pride ourselves on our supply and distribution service. The Partisan Products ranges are always in stock and we have a full distribution service.
You can choose from:
Off the floor in the UK from our warehouse facility in Warrington.
FOB China – we make stock, deliver to port in China, delivered straight to customer. Cuts out supply chain, keen margins.
FOB UK in Warrington (customer collect)