A beautiful gift isn't just about what's inside.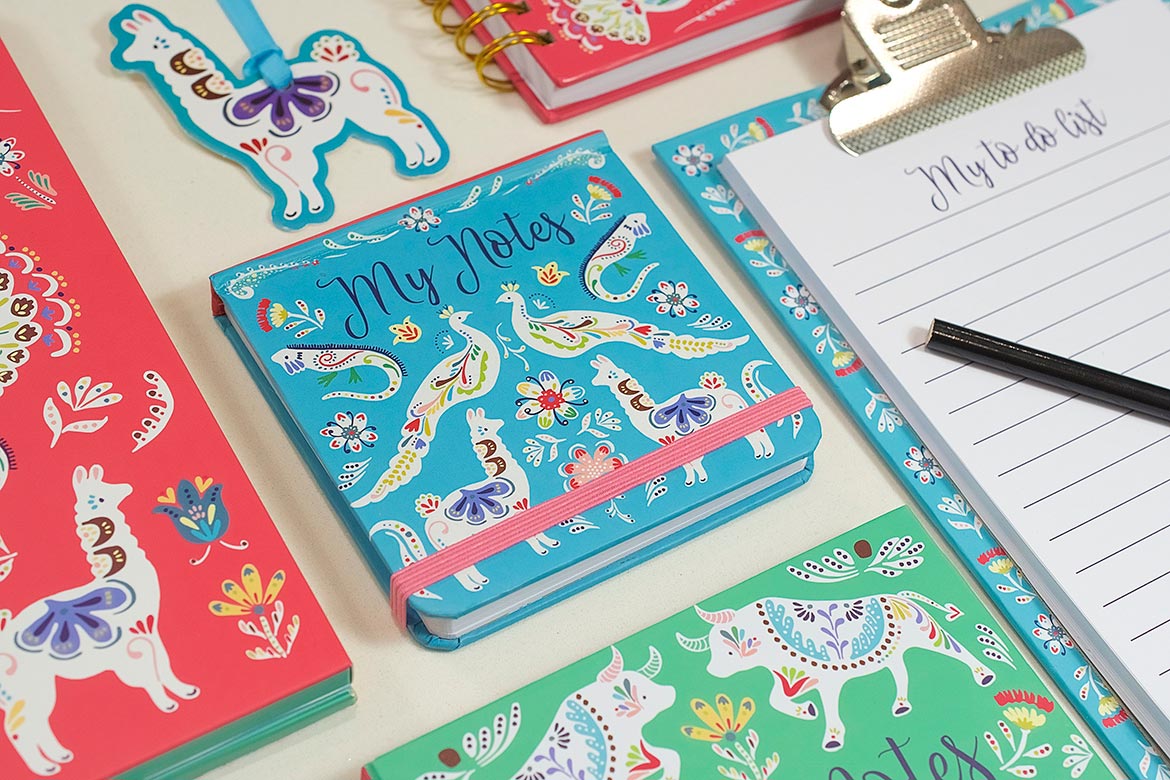 Exclusive retailers have always understood the impact of presentation. Partisan Products started out with the aim of bringing that exclusivity to the mass market, without compromising on the design or quality of the product.
It was back in 2013 that director Neil Cordwell spotted a hole in the market. High end designers were producing beautiful gift-wrapping options, but these weren't being made available to wholesale and independent retailers. Why couldn't a quality product be developed for the mid-range market? With nearly a decade of working in sales within the industry, he moved on to set up Partisan Products. His business partner, Mike, joined in 2014, bringing more than 20 years of experience in the field. The business now supplies large retailers such as Wilko, TK Maxx, WHSmith, and Rymans as well as smaller enterprises, newsagents and independent shops.
Partisan Product's first range came out in 2014, with a line-up of 80 gift bags. We're now offering 500 products in our everyday range, with our premium Design by Violet range taking our dedication for design and quality even further.
Because we love beautiful design quality. We invest in it, because it's the core of our business, the bread and butter, the basis of everything we do. Design, innovation and quality.
Our design family is spread across the world. Maddy runs our in-house design department, together with a network of freelance designers who bring their creative passion to make every product special. We're constantly on the alert for new trends, more calligraphy fonts, the perfect wrapping for each special gift, and we believe that our flexible approach is lighter on its feet than a traditional large-scale design department. With our freelancers based all around the world, we can scour the globe for design, matching the best designers for what each range needs and keeping our vision both fresh and vital. Designs are then tweaked in UK to ensure they fit the product perfectly.
Our sourcing and development are just as important. Our products are similar in quality to the top brands, bringing the best value to the customer with constant attention to detail and innovation. We bring high-end art into mid-level retail, at low prices.
Essential to this process is our close working relationship with our Far East manufacturing partners, with 100% of each product coming from one specific partner. We believe that maintaining our business with one factory per product leads to a higher level of trust between us. Our supply base is vital, and we work with our partner factories on long-standing basis, knowing them to be ethical businesses.
Products